3 Key Questions to Ask Your Graphic Designer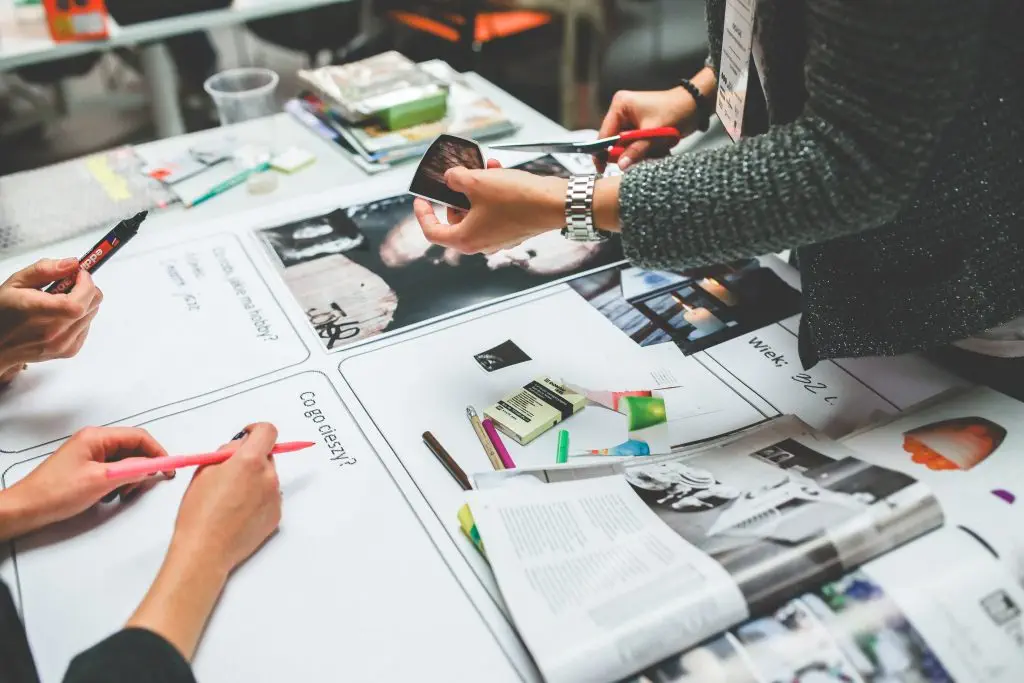 Finding the right graphic designer to handle your company's branding and any other smaller projects is extremely important but also daunting unless you know the right questions to ask. Even if a designer comes highly recommended by a business associate or peer, I recommend going through the interview process because your needs are most likely different from those who offered the recommendation.
Write down a long list of questions to ask in the interview but be sure to include these top three questions:
1. How much experience do you have?
The old saying, "You get what you pay for" is accurate and many times graphic designers will charge less or offer a discount when they are just starting out as a way to drum up some early business. Sure, they may know design basics but do they have the experience of actually putting those principles to work for other clients? Do you want to pay a discounted rate for your company branding? Does their portfolio match up to their answer? If they are a startup, does their vision meet your expectations? (Hint: consider reviewing their online portfolios before you get to the interview process).
2. Do you have experience doing this type of project and will you be the one actually doing the work?
Just as not all photographers can successfully shoot weddings, not all graphic designers can handle company branding. If you find a designer who specializes in company branding, they may not design eBook covers or website graphics. Not because they can't but because they choose not to. Or maybe they outsource those smaller projects to another designer. It's always convenient to find a designer who can handle a wide variety of projects but be aware that the pricing will likely be higher. Likewise, if you're paying a pretty penny for the work, you have a right to know who is actually designing the pieces you need.
3. Please explain your design process.
This is where your potential designer will explain how they do things. How long it takes to get you the first draft; how many rounds of changes you are allowed; when you will start to incur additional charges to the project. If they can email you a timeline, that's a great reference for you; just be aware that this timeline will often depend on how quickly you communicate when you give your feedback, and how timely you pay your bill.
Never be afraid to ask questions about any service provider you're considering hiring. Going into an outsourcing situation blindly never ends well so do your due diligence. And the more clearly you can explain your needs when it comes to what you're looking for, the easier the design process will be.