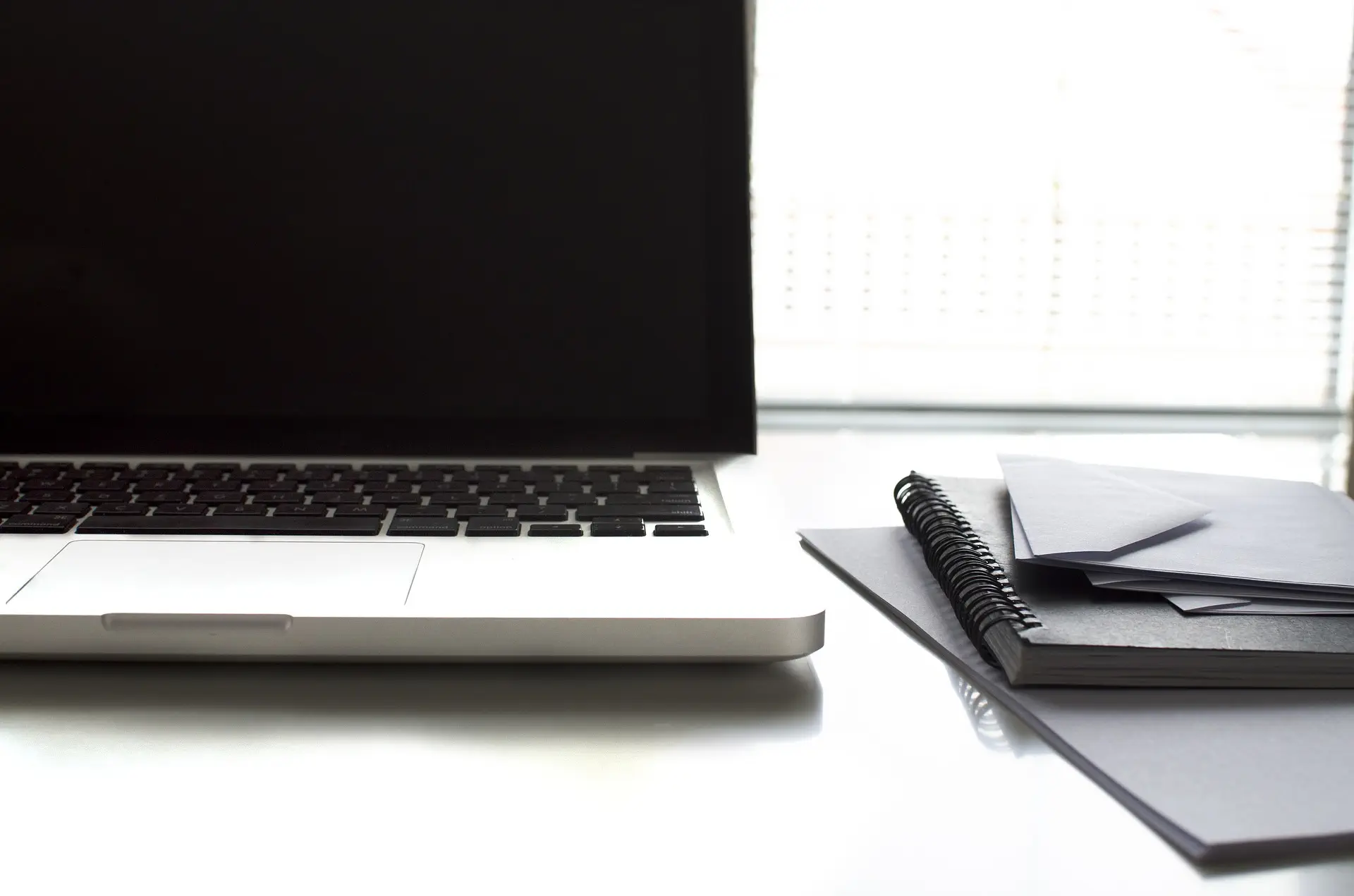 5 Easy Ways to Use LinkedIn Content to Generate Floods of Leads for Your Business
Hello #EventPreneur,
Let to talk about how to use content to generate leads for your business on LinkedIn.
If you've been in business for any length of time, you've definitely heard the phrase "content is king." While I do believe his queen is context, content isn't the only thing to help build a business and generate leads it is an important part of it.
Here are 5 easy ways to use content to generate leads for your business on LinkedIn. #EventPreneur
Click To Tweet
Here are 5 easy ways to use your LinkedIn content to generate a flood of leads for your business.
Publish articles at least twice a week on LinkedIn publishing platform. These articles give you a wider and specifically targeted audience to tap into. Articles are indexed by search engines boosting your organic visibility, visitor traffic and more relevant leads. Be sure to add a call-to-action to a freebie within the article.
Posting and Engaging in Groups Discussions. Who doesn't love networking! Provide members with the answers to their questions, create discussions and debates and use it to position yourself as a leader in your niche
Sponsor your most valuable content, allowing you to get into the LinkedIn feeds of others who will find your content valuable.
Share content created by others, legally of course. Use curated content to build a resource, how-to or post other information that prospects can use and share, bringing in more connections.
Take advantage of the tagging feature when posting in groups. Tag companies or individuals you want to engage. This not only grabs their attention but the attention of others as well.
Want even more tips on how you can easily use LinkedIn content to build your business leads? Check out the EventPreneur Club's 5-Day LinkedIn Client Attraction Blueprint Course. I'm here to help.