Do I Need a Client On-Boarding Process?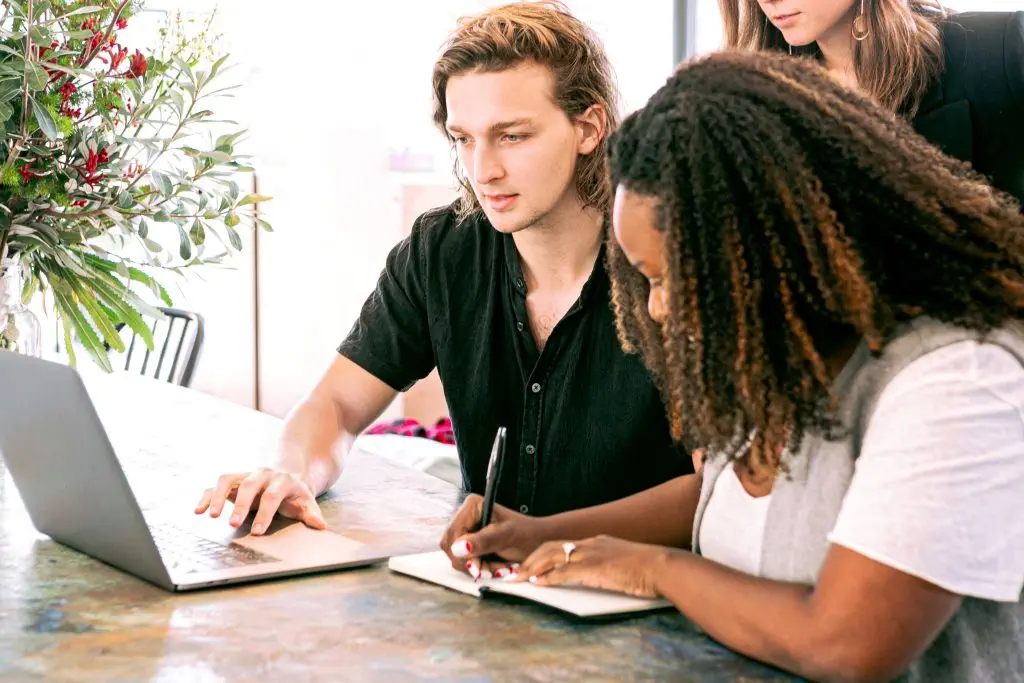 Tools to create an effective onboarding process for new clients, and why this helps business.
As event planners, first impressions count for a lot. Not only does it help make the planning process easier, it means customers are more likely to return to you in the future. Effective onboarding processes for new clients will not only capture all the information you need to get the job done, but also educate your customers on how you and your company go about planning their event. Here are some helpful tips to create the best onboarding process, and how this can help your business.
The best onboarding processes
[bctt tweet="In today's world, there are apps for everything, including business management." username="@mahoganeyjones"]
In today's world, there are apps for everything, including business management. Using an app to onboard event planning clients is an effective way to keep track of information, keep them up to date with contracts, and even makes invoicing easier. This not only makes everything easier for your client, but for you too. And considering event planning can be a long and difficult task, it's best to find help where you can.
Apps such as 17hats are a great way to manage everything because they offer you a full service package. It not only offers contracts and invoicing, but calendars and bookkeeping services too. Being able to manage everything in the same place is incredibly useful, and helps you to keep track of what's going on.
Similarly, software like dubsado and aisleplanner are ideal for event managers. They make onboarding new clients incredibly easy, and even have features specifically designed for the event planning industry. Using software or apps to help you manage leads and turn them into sales not only saves time, but makes you look more professional too.
How to build an effective onboarding process
The whole purpose of onboarding is to bring new clients up to speed with your practices, and to make sure everyone is on the same page moving forwards. As an event planner, this involves letting clients know your rates, timings, and your standard work practices. It's key to iron out these details early on, as it can save lots of confusion and awkwardness once the services have been delivered.
Using one of the suggested apps makes the process a whole lot easier. It's essential for you to lay everything out in black and white, and remember to issue a contract before work begins. The apps offer contract services, and so it's wise to take advantage of these. It could also be beneficial to put together a welcome pack to onboard event planning clients because this should give them all the information they need.
Further to the 7 Ways to Get Paid Faster as an EventPreneur, getting new clients up to speed can take time, especially if you have a certain way of working. Also, if things such as payment terms aren't discussed early there can be issues after the event is over. Onboarding new clients using a welcome pack is arguably the best way to do things because then you'll be offering the same information to every new client. Having a clearly defined onboarding process will save you time and money.
Do you have an onboarding process for your business clients? What elements do you include?
* Please note, some of these links are affiliate links, which means that if you click on one of the product links, we'll receive a small commission. This helps support the blog and allows us to continue to make free content. We only recommend products that we use and love. Thank you for your support!