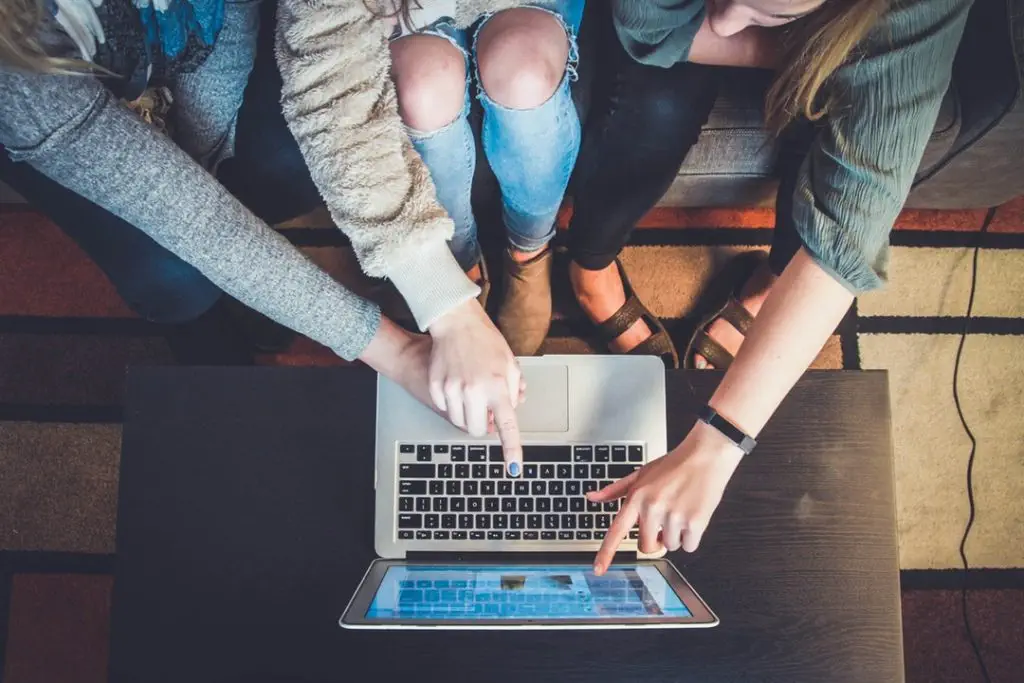 Welcome November!
November Theme:
Getting More Clients
It's time to (re)focus on our marketing strategy to get more clients.
Get Back to Marketing Basics and Become a trusted resource. #EventPreneur
Click To Tweet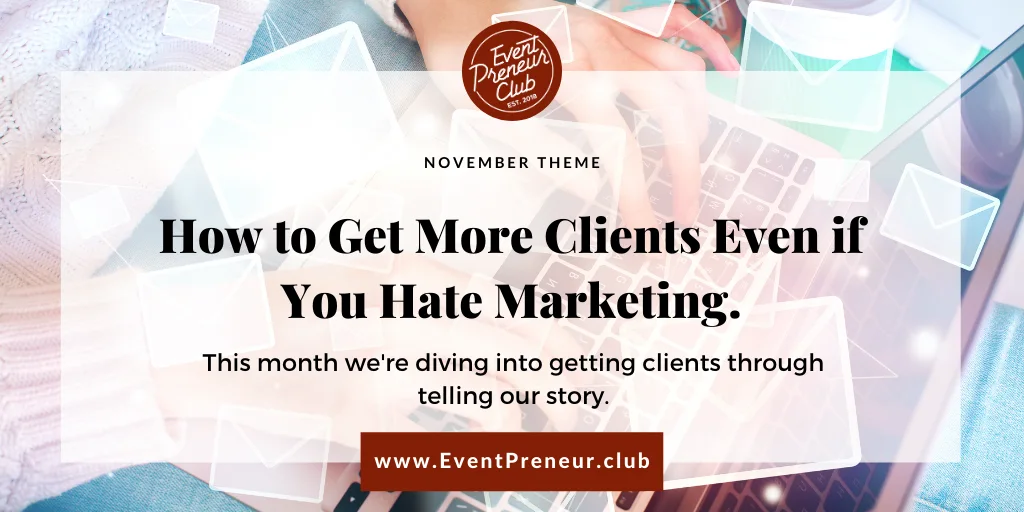 This month we focus on: "How to Get More Clients Even if You Hate Marketing".
It's Time to Get Back to Marketing Basics.
Become a trusted resource
Add new items to your business consistently
Define how you stand out from your competitors
Focus on your products' end results, not features
Anticipate market trends and changes
Each month we will be sending a checklist to support the monthly theme. Academy Members will also receive a workbook and monthly action plan that will outline daily steps to take!
To get you started with building your email list, click here to download this month's checklist of actions to get more clients from your marketing!
What's Happening This Month?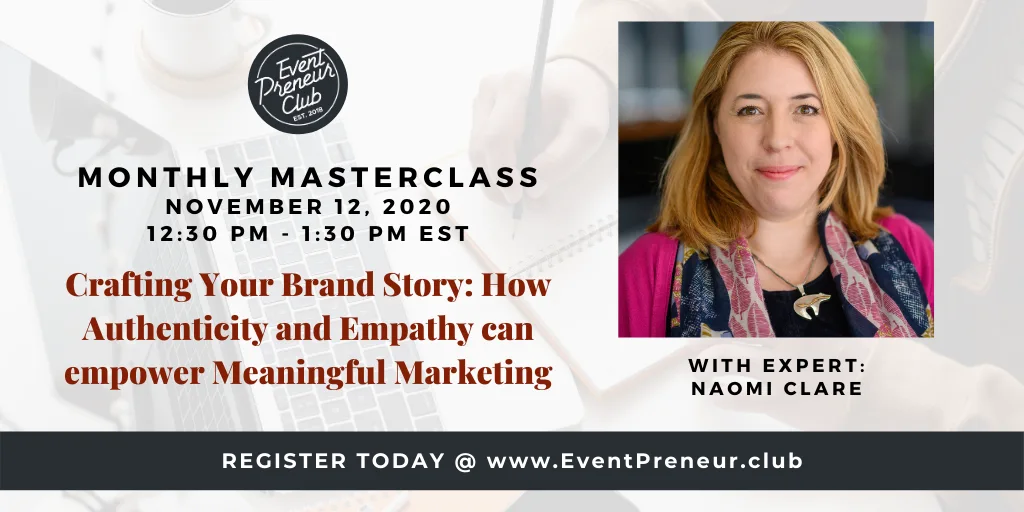 November 12, 2020 | 12:30 PM – 1:30 PM ET | FREE Monthly Masterclass
(Replay available for Academy Members)
Marketing ourselves is not always easy to do. Join us as we learn from Naomi Clare on how to craft OUR OWN brand story.
Register today on Mighty Networks.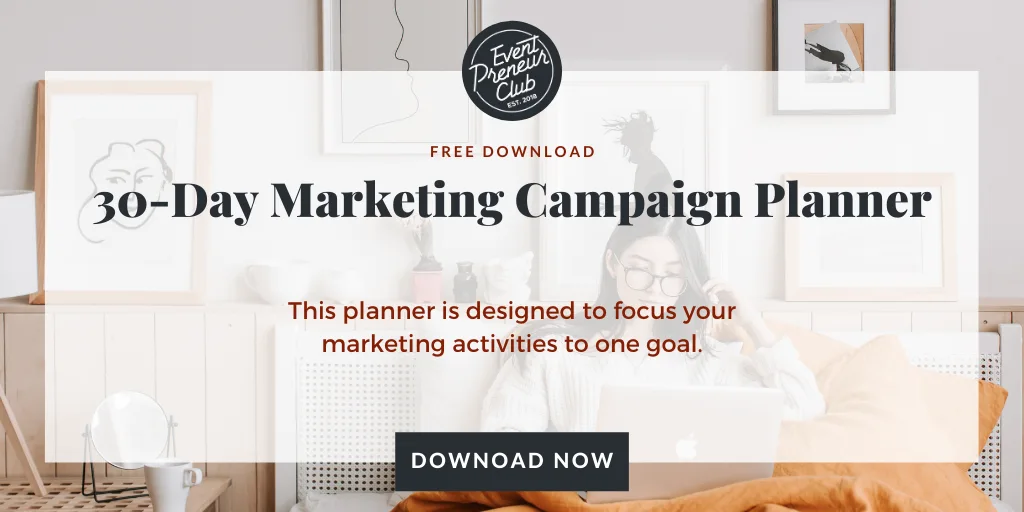 FREE DOWNLOAD |30-Day Marketing Campaign Planner
Our planner is designed to focus your marketing activities to one goal.
Join our FREE group today on Might Networks to download this planner and other free resources to help you build, market and grow a profitable business.