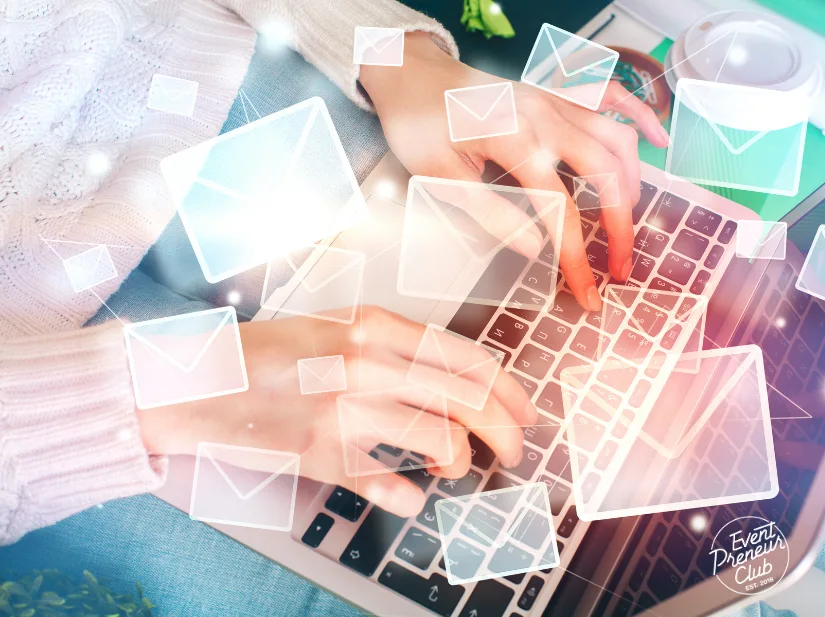 Welcome October!
October Theme:
Building Your Email List
It's time to (re)focus on growing our email lists.
An email list is a personal way to correspond with people and to remind them of who you are, why you're awesome, and what products or services you offer. #EventPreneur
Click To Tweet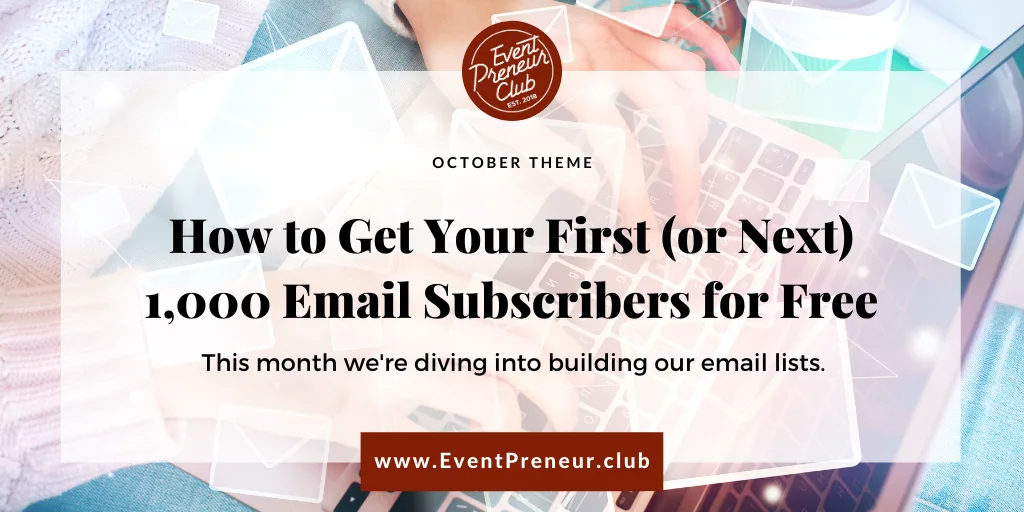 This month we focus on: "How to Get Your First (or Next) 1,000 Email Subscribers for Free".
If you have a business in today's busy world, you need to have an email list. Not only does email make it easier to stay in touch with current clients, but you'll want a way to correspond with those potential clients who found your site, looked around, then left for some reason. If this process sounds confusing or you think 1,000 subscribers is a pipe dream, stay tuned.
Each month we will be sending a checklist to support the monthly theme. Academy Members will also receive a workbook and monthly action plan that will outline daily steps to take!
To get you started with building your email list, click here to download this month's checklist of actions to consider for adding your first (or next) 1000 subscribers!
What's Happening This Month?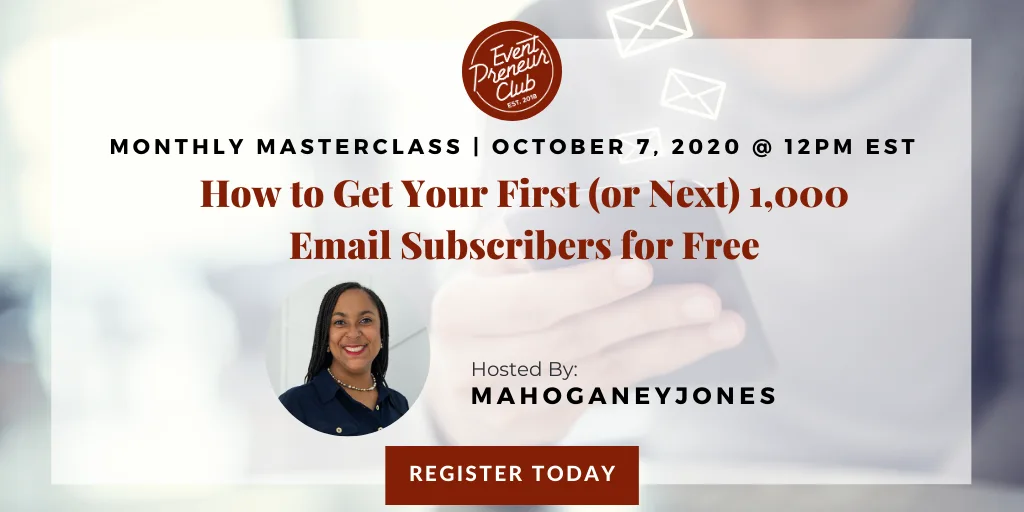 OCTOBER 7, 2020 | 12:00 PM – 1:00 PM ET | FREE Monthly Masterclass
(Replay available for Academy Members)
If you ask anyone who has built an online business what they wished they had started to do sooner, nearly everyone will say that they wished they paid closer attention to building their email list.
Register today on Mighty Networks.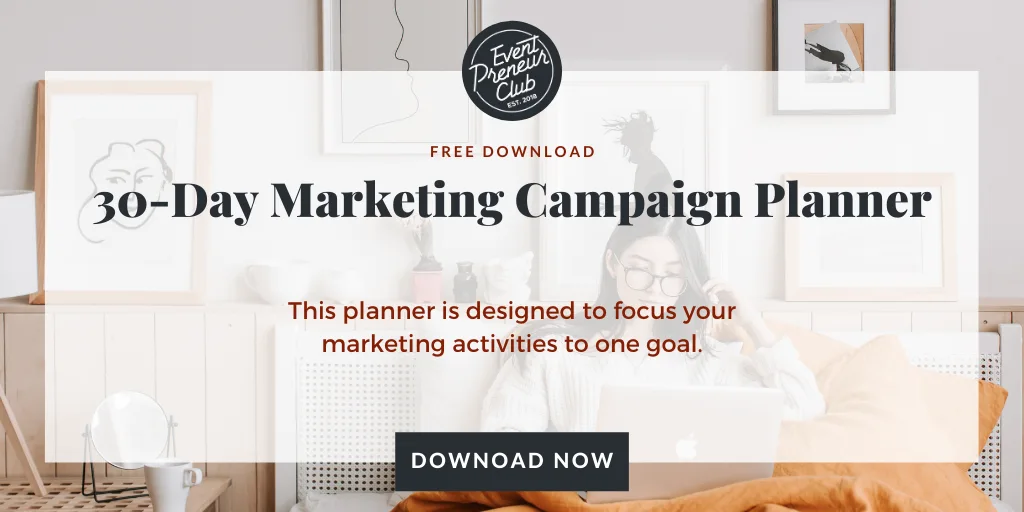 FREE DOWNLOAD |30-Day Marketing Campaign Planner
Our planner is designed to focus your marketing activities to one goal.
Join our FREE group today on Might Networks to download this planner and other free resources to help you build, market and grow a profitable business.