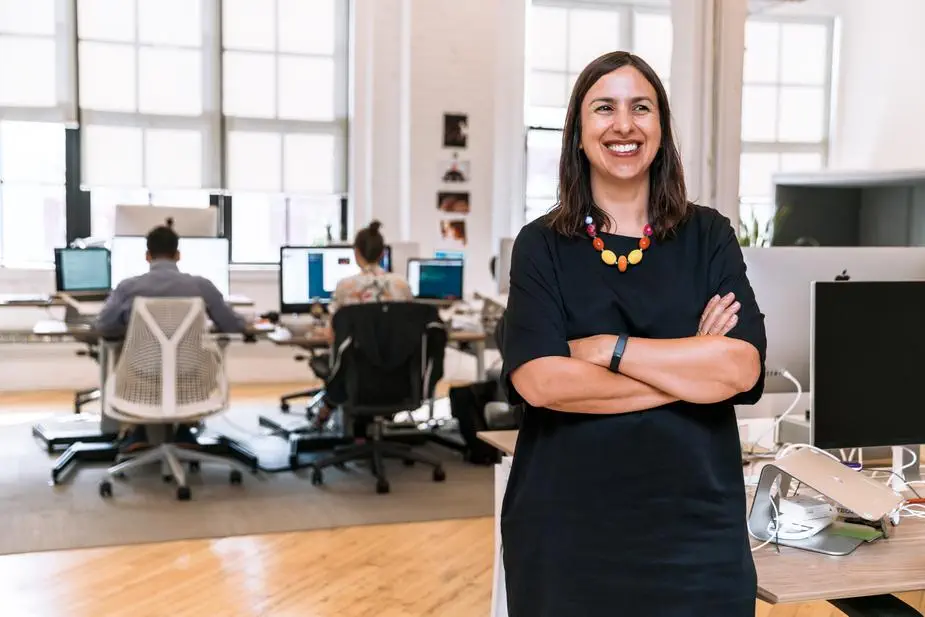 Welcome September!
September Theme: (Re)Claiming our Authority Status
This month we're diving into personal branding and authority status.
Authority is defined as the power to influence others. #EventPreneur
Click To Tweet
Authority is defined as the power to influence others. When someone is an authority it's assumed that they have extensive or specialized knowledge on a subject. They're an expert.
As a business owner, building your authority status can have a major impact on your bottom line. It not only motivates sales, it also attracts prospects to you and it allows you to charge more for your products or services.
Each month we will be sending a checklist to support the monthly theme. Academy Members will also receive a workbook and monthly action plan that will outline daily steps to take!
To get you started with your authority status mapping, click here to download this month's checklist of actions to consider for claiming your authority status!
What's Happening This Month?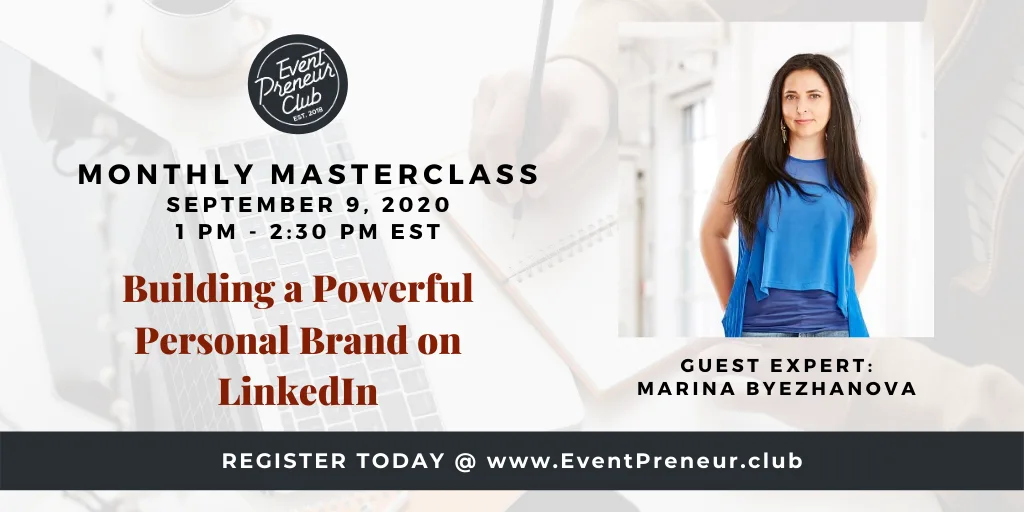 SEPTEMBER 9, 2020 | 1:00 PM – 2:30 PM ET | FREE Monthly Masterclass
(Replay available for Academy Members)
As we get back to producing live and hybrid event experiences, this month we're putting in the work to start showing up in a big way on LinkedIn. This Masterclass is all about taking action, so come with your notebook and your questions!
Register today at https://www.eventpreneur.club/september-2020-masterclass/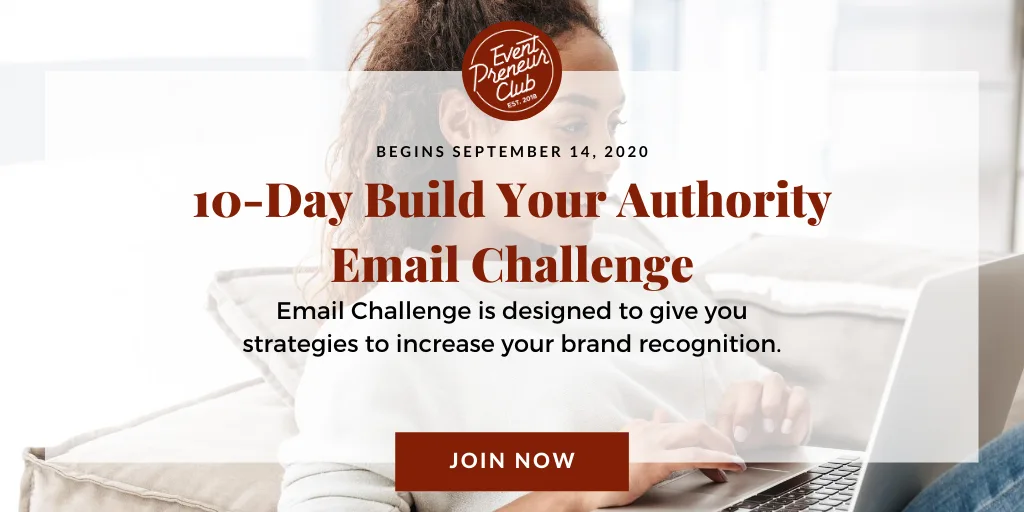 SEPTEMBER 14 – 25, 2020 |10-Day Build Your Authority Email Challenge
Our 10-Day Build Your Authority Challenge is designed to give you strategies to increase your brand recognition.
Register today at http://bit.ly/authority-challenge