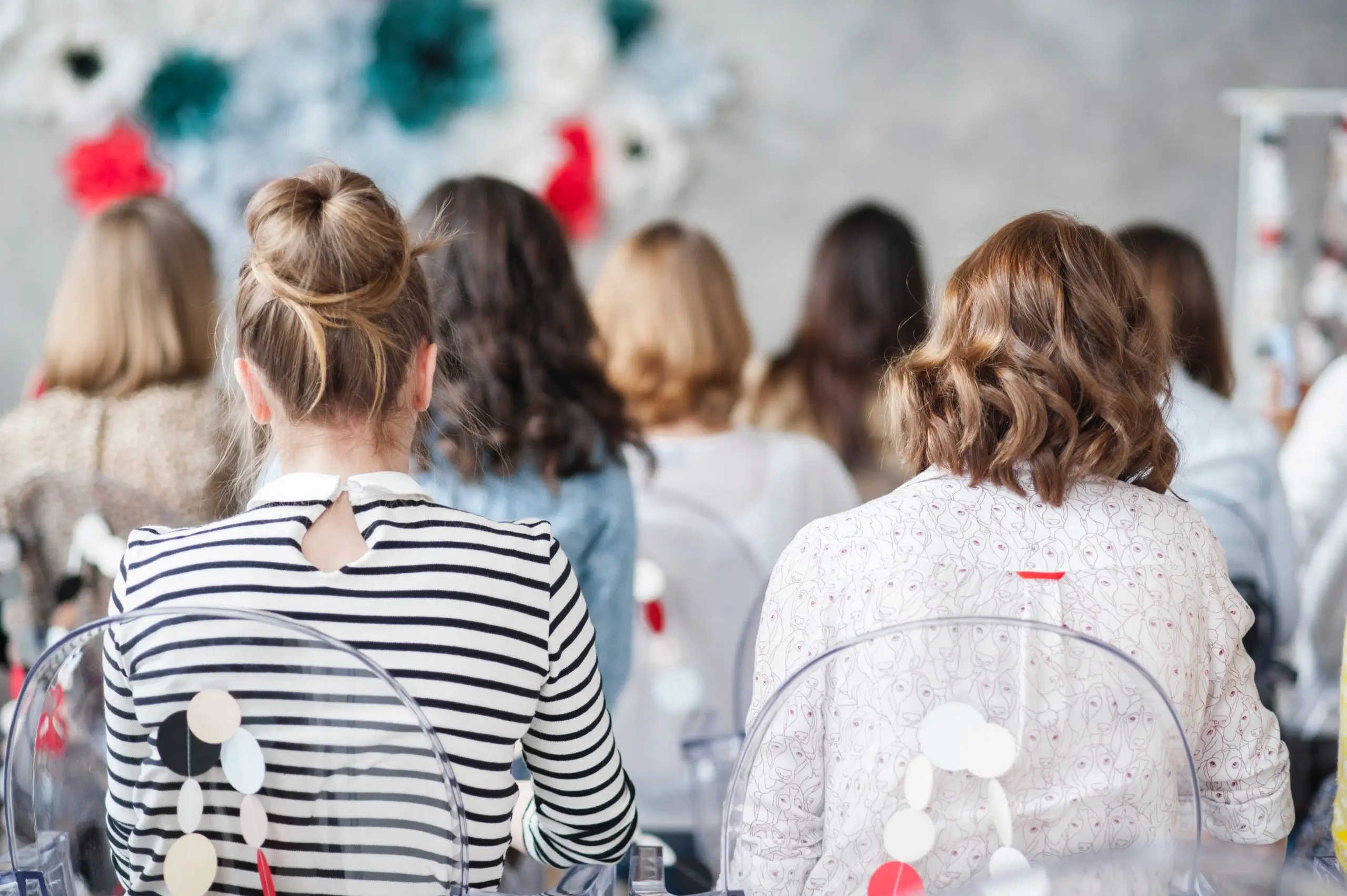 To Niche or Not to Niche
They say the riches are in the niches, but as an event planner are you leaving money on the table by niching down?
Finding yourself the right niche is crucial to any business, but especially so in event planning. Being able to predict trends and ride the wave of popularity is what sets a savvy entrepreneur apart from a second rate business owner. EventPreneur Club is all about seeking out new trends and the hottest emerging event planning niches.
We've identified the main ones our community members are talking about below.
1. Wedding planner
If you're thinking of being a wedding planner, you need to set yourself apart from the competition. You need to give your clients a spectacle that everyone will remember. You can achieve this by thinking outside the box and planning grand décor and incredible lighting budgets. Make sure your weddings stand out from everyone else's and create interesting and engaging set pieces that will really wow the guests. After all, this is the best day of your clients' lives, and so it's only fair to give them a grand event.
2. Pop-up events
Pop-up events are so hot right now. Here at EventPreneur Club, we've had our eye on this emerging market for a few years. As people are moving towards smaller, independent businesses, there's been a growth of communication between different industries. Luckily, these industries still need their events planning. Think something like "kitchen takeover," in which one restaurant serves their food in a different location, or product launches, or even flash mobs. All of these events require planning, and that's where you come in.
3. Corporate event planner
Companies love team-building days, even if their teams don't. Instead of serving them the same old tired ideas, think outside the box. Different clients will expect different ideas, but it can be fun to plan them something they weren't expecting. It could be something luxurious such as an exclusive dinner evening, or something a bit more physical such as a jungle run. The key to dominating the corporate event planning niche is to set yourself apart from the competition. This means coming up with new and exciting ideas that are ahead of current trends.
4. Event tech
Becoming a top event planner is about using the tools at your disposal, the best being technology. Event guests are no longer passive spectators; they're engaged participants. They expect to be able to get involved in things (even if this is as simple as a photobooth). Technology also allows you to personalize your data, focusing in on the right clients and leading to more effective marketing. Things like geolocation allow you to have much greater planning capabilities, and social media profiles help you to get an idea of what things clients would like at their events. Whatever your angle in event planning, make sure you use technology to its full potential.
Being a top event entrepreneur is about finding your niche and carving out a name for yourself. The easiest way to do this is to keep up with current industry trends and do your best to bring your own unique spin to them. Over time you'll develop an eye for it, and that's when you can become a real trendsetter.
What niche are you in? Has it evolved over the years?